The Avenue of Tomorrow is the central thoroughfare running through Tomorrow District of Metropolis. It is the hub of many scientific research centers including branches of WayneTech and Stagg Enterprises. The busiest intersection of the avenue revolves around Metro Square (east Science Police).
In-Game History
Edit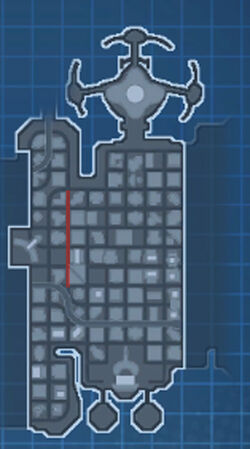 Inhabitants
Edit
Ad blocker interference detected!
Wikia is a free-to-use site that makes money from advertising. We have a modified experience for viewers using ad blockers

Wikia is not accessible if you've made further modifications. Remove the custom ad blocker rule(s) and the page will load as expected.