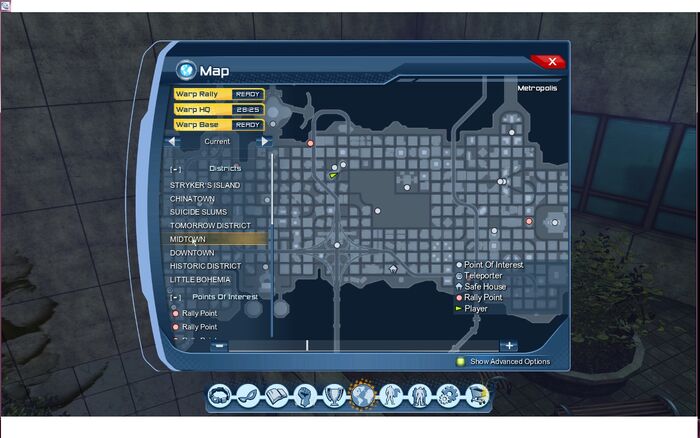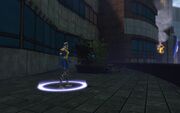 Citizen Collection is a level 17 mission started by talking to Sentinel Carter on a balcony of the Ellsworth Memorial Hospital.
Sentinel Carter wants you to collect some items from citizens affected by the magical affliction.
Objective
Edit
Collect Demon Energy from Corrupted Citizens (0/10) (292 xp)
Wrathful Citizens and Wrathful Metahumans both drop those (only after interacting after defeat), but the former lacks a long-ranged attack.
Minions of Wrath may spawn when the player interact with defeated citizens. Killing them is not needed.
Players shouldn't really need to do much fighting - the wrathful humans fight amongst themselves, against officers and players, it is not uncommon to see bodies strewn all over the area.
Avatar of Sin may appear.
Cash $16
293 xp upon completion
Ad blocker interference detected!
Wikia is a free-to-use site that makes money from advertising. We have a modified experience for viewers using ad blockers

Wikia is not accessible if you've made further modifications. Remove the custom ad blocker rule(s) and the page will load as expected.