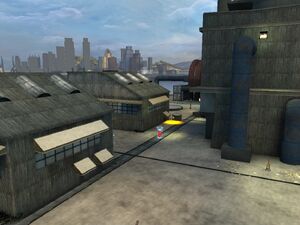 This Condemned Shipping Office, located in the Metropolis Shipyards, is being used by the citizens of the Kingdom of Atlantis as a staging ground to enter the "surface world" via tidal doorways.
In-Game History
Edit
Concerned over the Atlantean invasion, Martian Manhunter accompanies a new hero in infiltrating the office and confronting Aquaman directly in his chambers within Atlantis.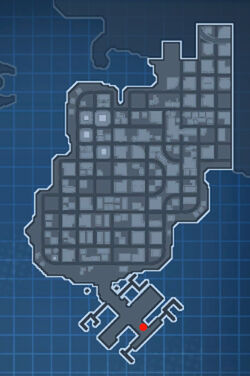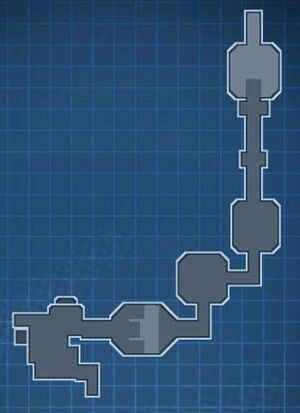 Inhabitants
Edit
Outside
Inside
Ad blocker interference detected!
Wikia is a free-to-use site that makes money from advertising. We have a modified experience for viewers using ad blockers

Wikia is not accessible if you've made further modifications. Remove the custom ad blocker rule(s) and the page will load as expected.