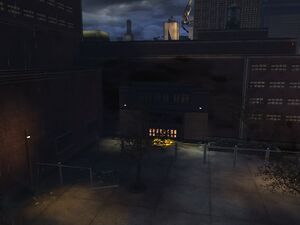 The Burnley Distribution Center is a base of Bane and is slightly south of the East End Police Station in Gotham City. It is one of the first Instances and frequented by Villains.
It's entrance is marked by a large orange pillar of light. Detective Brunner may be found next to the entrance and offers a side mission to the House of Venom.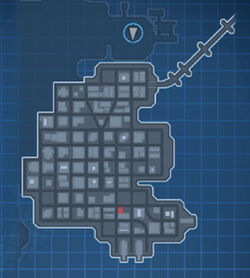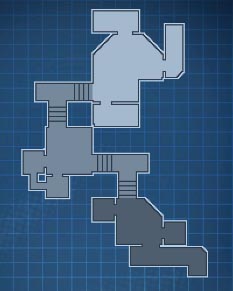 Inhabitants
Edit
Outside
Inside
Ad blocker interference detected!
Wikia is a free-to-use site that makes money from advertising. We have a modified experience for viewers using ad blockers

Wikia is not accessible if you've made further modifications. Remove the custom ad blocker rule(s) and the page will load as expected.