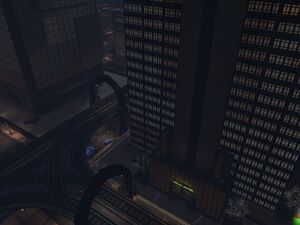 The East End Regal Hotel is a luxury hotel located in Gotham City's East End district.
In-Game History
Edit
As the hotel hosts the Police Ball in celebration for the opening of the new GCPD Special Crimes Unit building, the Joker has a New Villain lead his gang into crashing the ball and takes the guests hostage.
Batman sends a New Hero ahead to disrupt the villains and free the hostages before going after the Joker himself. However, while the hostages are freed; including Police Commissioner Gordon, neither the Joker or Batman are captured at the incident's conclusion.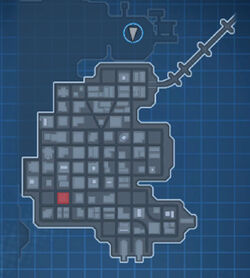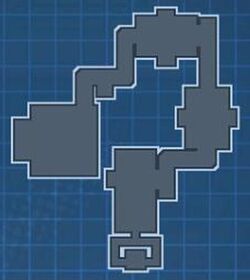 Inhabitants
Edit
Ad blocker interference detected!
Wikia is a free-to-use site that makes money from advertising. We have a modified experience for viewers using ad blockers

Wikia is not accessible if you've made further modifications. Remove the custom ad blocker rule(s) and the page will load as expected.