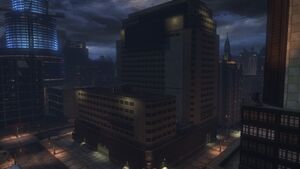 The Ellis Memorial Convalescent House is an elderly retirement building and nursing home located in the East End district of Gotham City.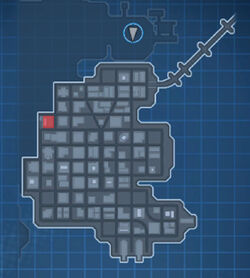 Inhabitants
Edit
The location is possibly an allusion to Warren Ellis; an English author of comics, novels, and television, who is well known for the sociocultural commentary in his work.
Ad blocker interference detected!
Wikia is a free-to-use site that makes money from advertising. We have a modified experience for viewers using ad blockers

Wikia is not accessible if you've made further modifications. Remove the custom ad blocker rule(s) and the page will load as expected.