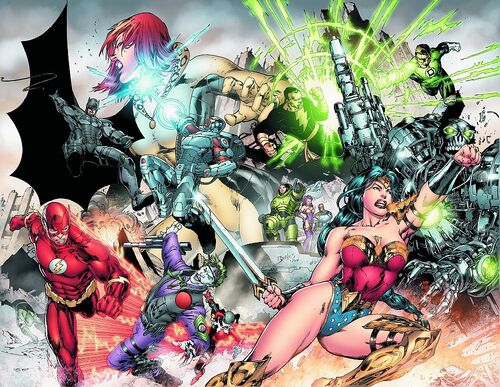 Welcome to the forum! Please click below to go to any forums by clicking on the appropriate link!
Note: You may have to purge this page to see changes.
Forum
Last Edit
Last Author
The Network
16:30, December 21, 2015
Datasentinel

Forward issues, opinions, suggestions and complaints on the DC Universe Online Wiki here

The Wonderdrome
12:43, June 4, 2017
Datasentinel

Need game help? Check into the Wonderdrome for the answers.

The Realm of Azeroth
Never

Engage in creative discussions about works created by fans of the game.

The Source
Never

Off topic discussions belong here.
Ad blocker interference detected!
Wikia is a free-to-use site that makes money from advertising. We have a modified experience for viewers using ad blockers

Wikia is not accessible if you've made further modifications. Remove the custom ad blocker rule(s) and the page will load as expected.