Index
7,250pages on
this wiki
Forum page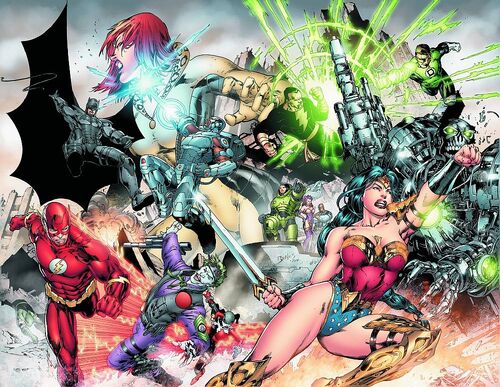 Welcome to the forum! Please click below to go to any forums by clicking on the appropriate link!
Note: You may have to purge this page to see changes.
Forum
Last Edit
Last Author
The Network
05:07, December 20, 2013
Netherith

Forward issues, opinions, suggestions and complaints on the DC Universe Online Wiki here

The Wonderdrome
03:41, April 18, 2014
75.66.24.184

Need game help? Check into the Wonderdrome for the answers.

The Realm of Azeroth
13:14, June 6, 2013
TAll3Shyguy2

Engage in creative discussions about works created by fans of the game.

The Source
01:13, August 28, 2013
79.54.162.18

Off topic discussions belong here.