The GCPD Special Crimes Unit building is a newly opened facility for the Gotham City Police Department located in Gotham City's East End district.
In-Game History
Edit
Newly opened, the facility became the location where the GCPD began research into Exobyte technology to be used by the department's Special Crimes Unit.
Taking exception to this, the Joker invades the facility and took hostages; freeing Clayface from incarceration in the process.
Batman sends a new hero to free the hostages and return order to the facility.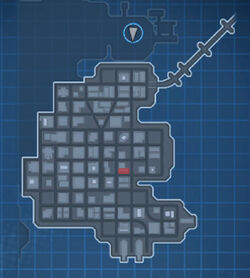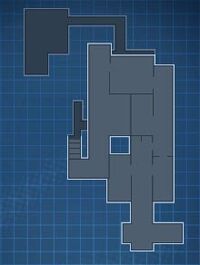 Inhabitants
Edit