The Gotham Mercy Hospital is Gotham's primary public hospital, located in Gotham City's Burnley district.
In his continuing crusade to find a cure for his wife, Mister Freeze has invaded the hospital in a plan to freeze the entire city so that he and his wife may live together in an arctic world.
In-Game History
Edit
While Freeze's gang combats the Gotham City Police Department on the hospital grounds, Joker sends in one of his new villains to steal diamonds from Freeze's freezing engine to be used later in his Joker Toxin.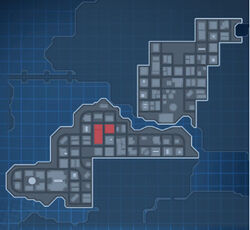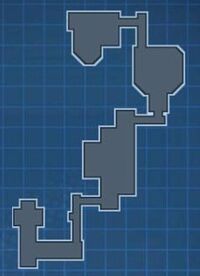 Inhabitants
Edit
Video by
WerLeo
: 
Ad blocker interference detected!
Wikia is a free-to-use site that makes money from advertising. We have a modified experience for viewers using ad blockers

Wikia is not accessible if you've made further modifications. Remove the custom ad blocker rule(s) and the page will load as expected.