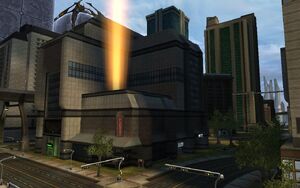 The JSA Safehouse is a penthouse/secret safehouse for members of the Justice Society of America, located in the Downtown district of Metropolis.
In-Game History
Edit
Following rumours that Sinestro had been captured by the Justice Society of America, a new villain is sent into a known JSA safehouse to find clues as to his where-abouts.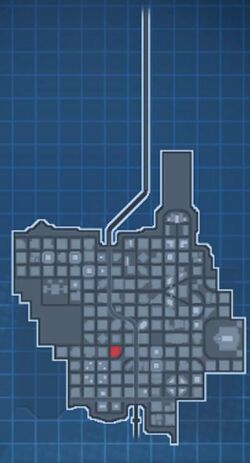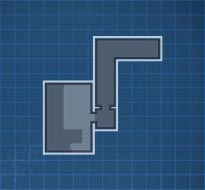 Inhabitants
Edit
This location has the same layout as the Intergang Penthouse.
Ad blocker interference detected!
Wikia is a free-to-use site that makes money from advertising. We have a modified experience for viewers using ad blockers

Wikia is not accessible if you've made further modifications. Remove the custom ad blocker rule(s) and the page will load as expected.