The Joker's Funhouse is located at the center of Amusement Mile in Gotham City's Otisburg district. It is both a regular and Challenge instance for both heroes and villains.
In-Game History
Edit
The GCPD are doing a raid on Joker's hideout the Amusement Mile. Batman has sent Robin to capture and interrogate Harley Quinn, who is hiding within the funhouse. Depending on the player's morality, he must either help or rescue Harley.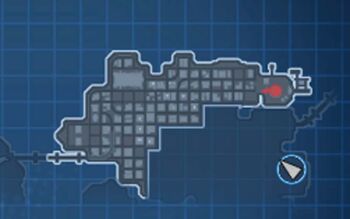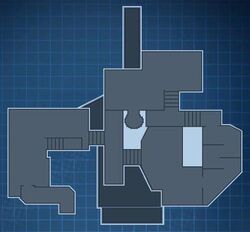 Objectives
Edit
Inhabitants
Edit
In regular mode all inhabitants are level 14, while in Challenge mode, they are level 30.
Challenge mode
Edit
Ad blocker interference detected!
Wikia is a free-to-use site that makes money from advertising. We have a modified experience for viewers using ad blockers

Wikia is not accessible if you've made further modifications. Remove the custom ad blocker rule(s) and the page will load as expected.