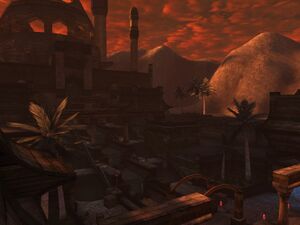 The country of Kahndaq is a middle-eastern kingdom ruled by the fallen hero Black Adam. Ruling from its capital city, Shiruta, Black Adam resides within his palace in order to enact the magics of the Lazarus Pits to resurrect his beloved wife, Isis.
In-Game History
Edit
The dead are rising in Kahndaq as Black Adam channels a magically-created Lazarus pit to raise his wife Isis - and an army of Kahndaq's undead - from the grave. You must defeat death itself and restore the Flame of Life before Black Adam and his captives snuff it out forever.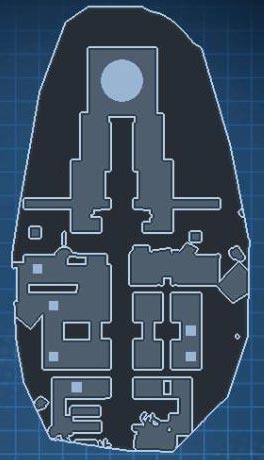 Combatants
Edit
Briefs and Investigations
Edit
Ad blocker interference detected!
Wikia is a free-to-use site that makes money from advertising. We have a modified experience for viewers using ad blockers

Wikia is not accessible if you've made further modifications. Remove the custom ad blocker rule(s) and the page will load as expected.