In-Game History
Edit
According to Wonder Woman, the Lair of the Spectre is a Courthouse the Spectre took for his own, which may be a reference to how he is supposed to judge souls. The player must enter the counthouse to restore the Spectre's humanity during Spectral Embrace.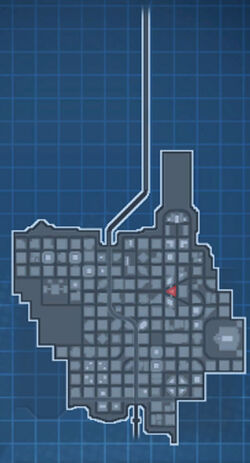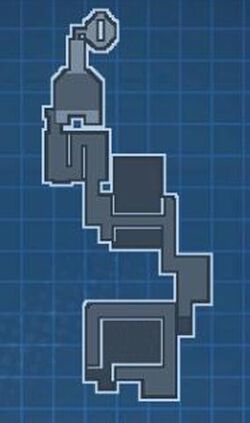 Inhabitants
Edit
Ad blocker interference detected!
Wikia is a free-to-use site that makes money from advertising. We have a modified experience for viewers using ad blockers

Wikia is not accessible if you've made further modifications. Remove the custom ad blocker rule(s) and the page will load as expected.