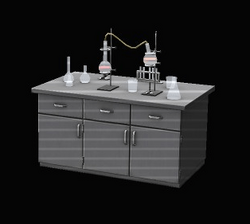 R&D Components are various items used in research and development to mostly build R&D consumables or in some cases enhanced armor.
Most R&D components will drop as loot from enemies in specific areas, but some such as e.g. Catalyst Type I are merely available from R&D vendors.
List of R&D Components
Edit
R&D components were introduced with game update 19.
Ad blocker interference detected!
Wikia is a free-to-use site that makes money from advertising. We have a modified experience for viewers using ad blockers

Wikia is not accessible if you've made further modifications. Remove the custom ad blocker rule(s) and the page will load as expected.