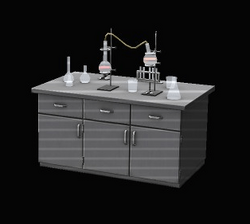 R&D Components are various items used in research and development to mostly build R&D consumables or in some cases enhanced armor.
Most R&D components will drop from enemies in specific areas, but some such as e.g. Catalyst Type I are merely available from R&D vendors.
List of R&D Components
Edit
Most R&D components were introduced with game update 19.