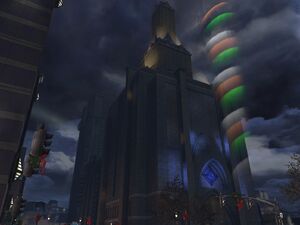 The R.H. Kane Building is one of the properties in Gotham City owned by the Kane Family. Located in the Diamond District of Gotham City, the building's apartments are home to Katherine Kane, aka Batwoman, who resides in the building's upper floors.
The building is located adjacent to the Aparo Expressway, which travels over Finger River to South Gotham.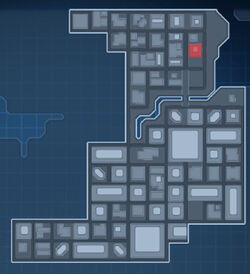 The R.H. Kane Building is named after Batman creator Robert Kane.
External Links
Edit
Ad blocker interference detected!
Wikia is a free-to-use site that makes money from advertising. We have a modified experience for viewers using ad blockers

Wikia is not accessible if you've made further modifications. Remove the custom ad blocker rule(s) and the page will load as expected.