In-Game History
Edit
Brainiac has hacked a S.T.A.R. Labs Research Facility to tap into the powers of the Green and Yellow Lanterns. Players must stop Brainiac from unlocking the secrets of the Emotional Spectrum and prevent Parallax from possessing Arkillo, Kilowog, Sinestro, and Hal Jordan to escape its prison in the Yellow Battery. This alert requires the Fight for the Light DLC.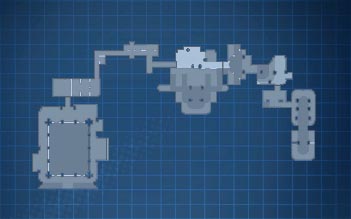 Inhabitants
Edit
Briefs and Investigations
Edit
Ad blocker interference detected!
Wikia is a free-to-use site that makes money from advertising. We have a modified experience for viewers using ad blockers

Wikia is not accessible if you've made further modifications. Remove the custom ad blocker rule(s) and the page will load as expected.