Seeds of Change is a level 12 mission given by Hazmat Rhoades who is located at the northeast corner of the Giordano Botanical Gardens under the railway, two blocks south of the A Twisted Web starting location.
Collect seed pods for Hazmat Rhoades.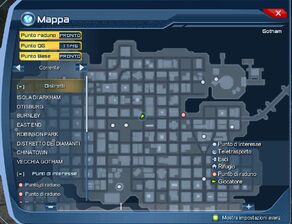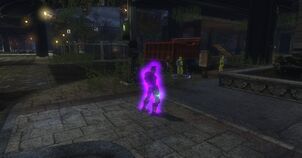 Objectives
Edit
Transport Green Ivy Seed Pods for Hazmat Research (0/5) (218 xp)
While technically, you need to transport the pods to the truck next to Rhoades (which is rather tricky as it is quite small and labeled as a target area), often you would gain credit just to bring it into the area, but not always.
Beware of Mandrakes and the rampaging Solomon Grundy.
This is a side mission of Lethal Pod-Cast.
Cash: $12
218 xp upon completion
Ad blocker interference detected!
Wikia is a free-to-use site that makes money from advertising. We have a modified experience for viewers using ad blockers

Wikia is not accessible if you've made further modifications. Remove the custom ad blocker rule(s) and the page will load as expected.