The Temple of Crime is one of several properties owned by Intergang in Gotham City. Located in the Diamond District, the building's unassuming appearance hides the many mechanicians of Intergang and its "Cult of Crime" sacrifical rituals.
In-Game History
Edit
Captured by Whisper A'Daire, Batwoman is brought to the temple to be sacrificed by Bruno Mannheim for infinite power.
As both the Question and a new hero converge on the temple to rescue the Batwoman, Bruno partially succeeds in enacting the sacrifice but is none-the-less defeated through the heroes' combined efforts.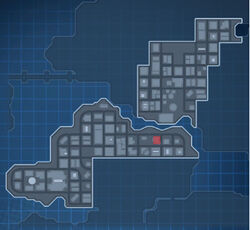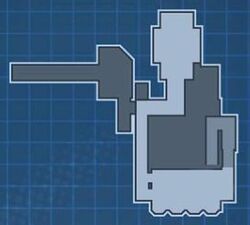 Inhabitants
Edit
Ad blocker interference detected!
Wikia is a free-to-use site that makes money from advertising. We have a modified experience for viewers using ad blockers

Wikia is not accessible if you've made further modifications. Remove the custom ad blocker rule(s) and the page will load as expected.