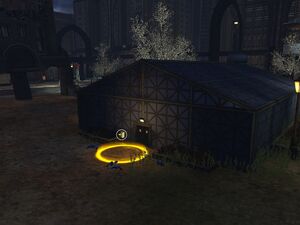 The Greenhouse is a facility in Giordano Botanical Gardens in Gotham City's Burnley district.
In-Game History
Edit
As Poison Ivy has taken over the gardens, she has restructured the greenhouse for her own purposes, digging deep below the street into Gotham's sewer system in an attempt to infect the water supply with her exotic flora.
Having already sent Robin, Batman sends a new hero as backup as the GCPD attempt to storm the greenhouse. All except Harvey Bullock is defeated and Robin is mind controlled by Poison Ivy to combat the player.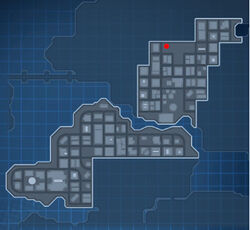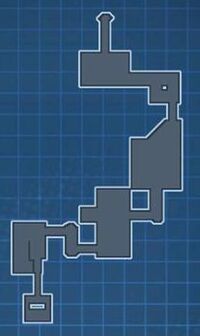 Inhabitants
Edit