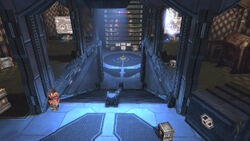 In-Game History
Edit
Brainiac has hacked the Watchtower's Containment Facility, releasing several prisoners including warriors loyal to the H.I.V.E. and Gorilla Grodd. Players must re-capture the escaping prisoners and stop Brainiac from overloading the Watchtower's power core.
Involvement
Edit
The instance is available for 4 player Legends PvE.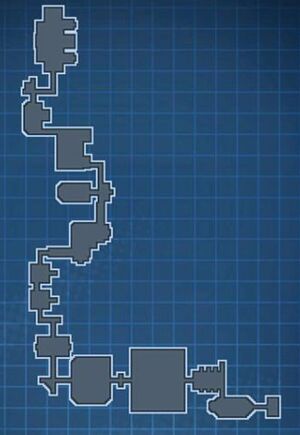 Combatants
Edit
Briefs and Investigations
Edit
In the Alternate Future timeline, Brainiac's attack on the Watchtower succeeded; overloading the satellite's reactor core and blowing it up with Aquaman still onboard.