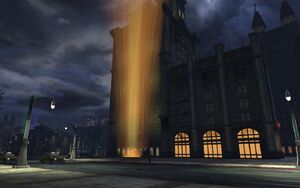 The WayneTech Storage Facility is a WayneTech facility in Gotham City's Burnley district.
Involvement
Edit
Two-Face intends to steal the Wayne diamonds locked within the facility's storage vault and employ's a new villain to enact his scheme, providing them with the facility's access codes to get them inside.
Roosting Cockatrice can be found roosting on the roof of the WayneTech Storage Facility during the Gotham Under Siege.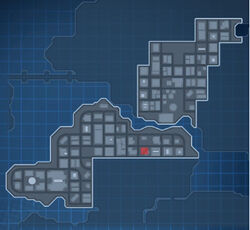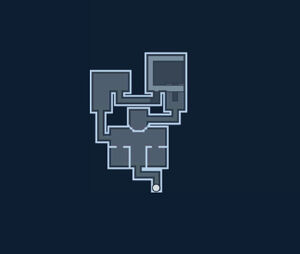 Inhabitants
Edit
Ad blocker interference detected!
Wikia is a free-to-use site that makes money from advertising. We have a modified experience for viewers using ad blockers

Wikia is not accessible if you've made further modifications. Remove the custom ad blocker rule(s) and the page will load as expected.